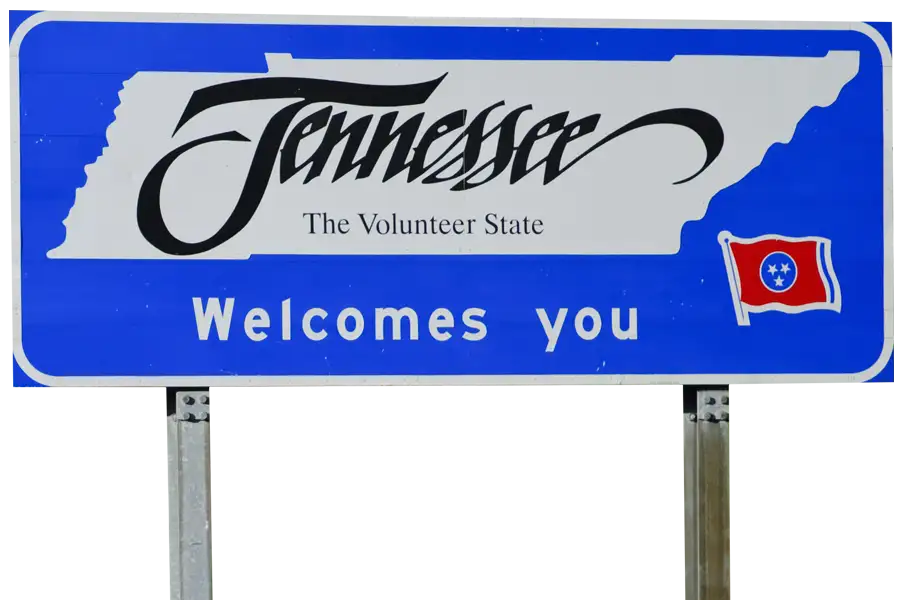 Why Move to Tennessee?
We understand just how difficult the decision is to move away. Our founders left a community they once loved too. We get it. You're choosing to start a new life somewhere better. Here are just a few reasons why so many choose to move:
Great Communities
Tennessee is home to a community for you! The rural areas are filled with tight-knit small towns, high school sports, farmers markets, and have that traditional Americana feel to them. The larger cities are where you can find world class entertainment, first class restaurants, professional sports, businesses, and so much more.
Exciting Weather
Tennessee is a land of diverse and exciting seasons of weather. From the brilliance of spring, to the powerful storms of the hot summer months, to the beautiful colors of fall, and the wonderful snows of winter – we have a lot of everything for you to enjoy here.
Entertainment & Outdoors
Tennessee is home to some of the best music venues and artists in the nation. From Memphis to Nashville, the professional music scene is growing in our state with Country music being the heart of the scene. If you enjoy college athletics or professional sports, Tennessee is home to some of the best fanbases in the country. You'll also find adventure here with endless rivers, lakes, mountains, hiking trails, hunding, fishing, swimming, and more.
Affordable
Cost of living varies greatly across the State, but comparatively speaking, Tennessee is one of the most affordable States to live with the second lowest tax burden in the nation. Roughly speaking, when compared to California, Tennessee is 30-40% less expensive to live, eat, entertain and homes are 60-70% more affordable here with the average home cost being $231,000 in the Nashville metro area.