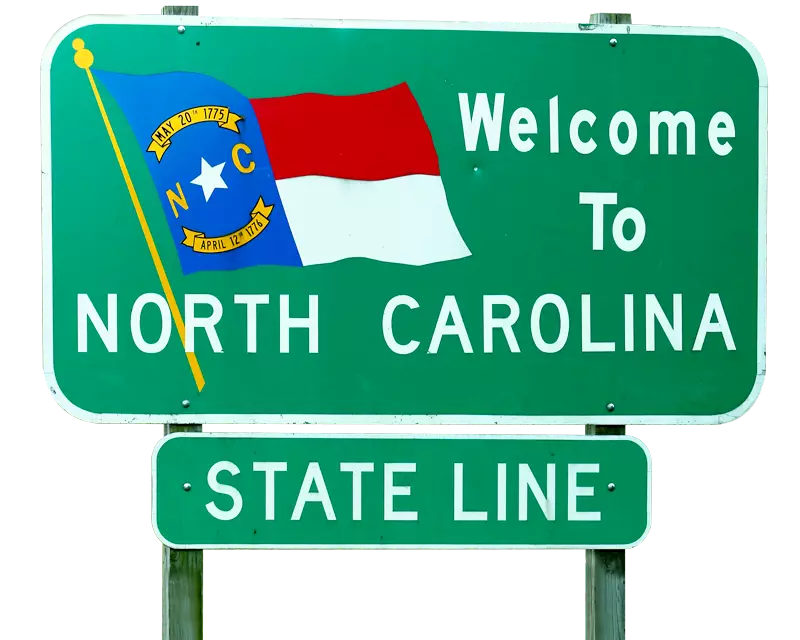 Why Move to North Carolina?
We understand just how difficult the decision is to move away. Our founders left a community they once loved too. We get it. You're choosing to start a new life somewhere better. Here are just a few reasons why so many choose to move:
Great Schools
North Carolina has worked hard to keep its schools centered on education, not indoctrination. CRT is banned in North Carolina schools, and recently proposed legislation would require schools to notify parents of lessons, resources, and changes at school, empowering parents to stay informed about what is being taught to their children.
Affordable
Residents of North Carolina enjoy an overall lower cost of living. The state has a flat rate income tax of 4.99%, is retirement friendly, and has become one of the best states to start/own a business. Homes range in cost based on location and proximity to bigger cities, but overall are significantly more affordable in comparison to states like California and New York.
Beautiful Weather
With a mild climate year-round, North Carolina experiences four seasons and plenty of opportunities to enjoy each. It's an easy trip to North Carolina's gorgeous beaches during the summer months; When colder weather comes around, the mountains provide lots of opportunities for winter sports such as skiing. There's something for everyone, no matter what season you enjoy most!
Entertainment/Outdoors
North Carolina has plenty of recreational opportunities for day trips or extended vacations with the mountains to the west and beautiful beaches to the east. The state has made great efforts to preserve its extensive history, meaning that there are plenty of museums and historical sites to visit. North Carolina is also serious about its sports– the perfect setting to enjoy tailgating and barbecue with friends!