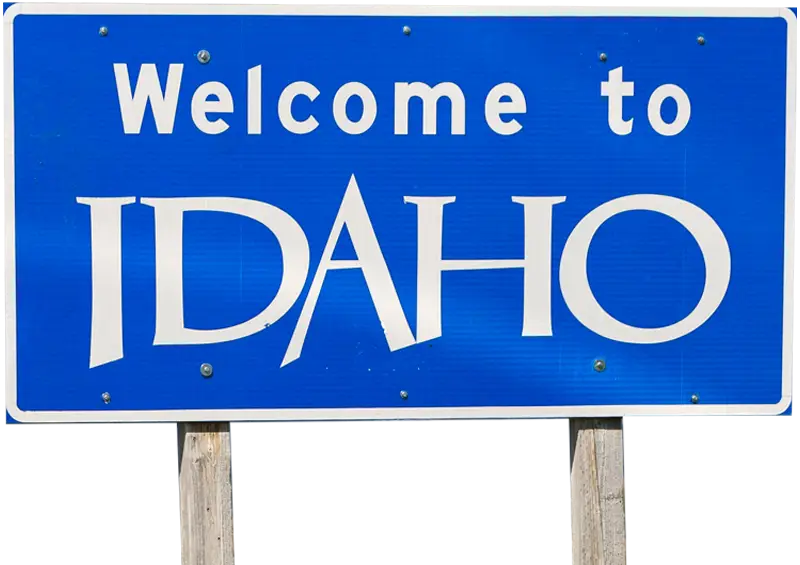 Why Move to Idaho?
We understand just how difficult the decision is to move away. Our founders left a community they once loved too. We get it. You're choosing to start a new life somewhere better. Here are just a few reasons why so many choose to move:
Safe Communities
People moving to Idaho are frequently stunned to learn that we all smile and wave at one another, kids are polite and there is virtually no graffiti to be seen. Idaho is a Constitutional Carry state and we are strong supporters of the 2nd amendment as well as personal responsibility.
Great Schools
Idaho has a number of top performing schools. The go-on rate for college continues to improve and the state has made significant investments in creating top trade schools for those not going on to college.
Affordable
Idaho is one of the most affordable States to live in. Compared to California, Idaho is 24% less expensive to live based on housing & utilities, health care, food & beverages, and gas & energy.
Lower Taxes
In fact, with an average 1% property tax, 6% general sales tax and a generous $125,000 tax exemption on primary residences, Idaho has the lowest per capita tax burden of any state.
Beautiful Weather
Spring, summer, winter, and fall – every season in Idaho is a reason to celebrate. Each season brings about the excitement of getting outside and enjoying the outdoors. Idaho has so much going for it that many Idahoans take "staycations" rather than going some place else.
Entertainment & Outdoors
You will quickly discover an abundance of activities for people of all ages and interests. There is easy access to open spaces for outdoor enthusiasts – skiing, hiking, hunting, rivers, lakes, mountains, and trails are right out your doorstep.