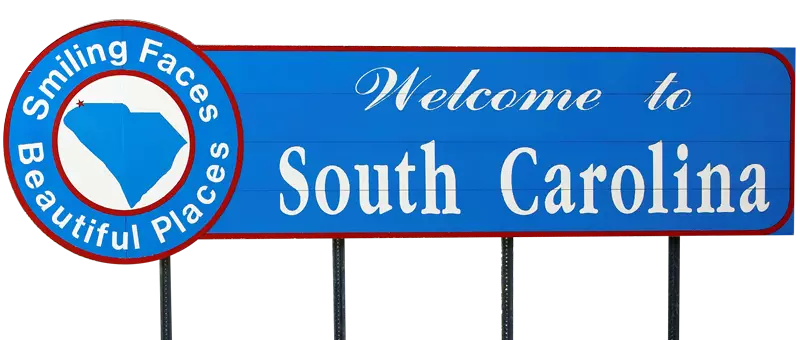 Why Move to South Carolina?
We understand just how difficult the decision is to move away. Our founders left a community they once loved too. We get it. You're choosing to start a new life somewhere better. Here are just a few reasons why so many choose to move:
Lower Taxes
South Carolina is a great place to purchase a home and save on taxes– The state has some of the lowest property taxes in the nation! South Carolinians who claim their primary residence as their homestead pay a third of the taxes that investors or second home property owners pay.
Beautiful Weather
South Carolina's humid, subtropical climate creates great opportunities to enjoy a trip to the beach or the mountains at just about any time of the year. Winters are mild, with brisk days, cold nights, and the occasional chance for light snowfall.
Entertainment/Outdoors
A warmer, sub-tropical climate means that plenty of outdoor activities are accessible nearly year-round. Local festivals and fairs and coastal towns with white sand beaches offer amazing opportunities to create memories with friends and family. South Carolina is also a proud home to 47 state parks and some of the best golf courses in the country!