Dr. Paul Chabot
Founder & Real Estate Agent
Paul Chabot is a former US Congressional candidate from California now living in Texas. He is retired from law enforcement and runs a counter terrorism consulting firm while serving in the Navy Reserves at the rank of Commander. He is an author, adjunct professor, and has a doctorate in leadership. Paul is married with four children.
Brenda Chabot
COO & Real Estate Agent
Brenda Chabot is a licensed realtor in Texas and native of California now residing in Texas with her husband Paul and their four children. Brenda holds a BA and Masters degree. She has significant work experience in community relations, fundraising and strategy formulation with business and non profit organizations.
Derek V. Baker
Broker & Real Estate Agent
Derek V. Baker is a licensed Texas real estate broker and real estate agent, and is a top producer in his market area. Derek owns and operates ProDeo Realty located in McKinney, Texas, and serves as the broker of record for Conservative Move. Derek, an eighth generation Texan, is married with three children.
Ryan Hall
Co-Founder & Real Estate Agent
Ryan J. Hall is real estate agent working with an independent, conservative Orange County firm providing a full-service brokerage, handling residential, commercial, industrial and investment real estate. He served on a number of political campaigns and has extensive experience in public and media affairs. Ryan is married with three children.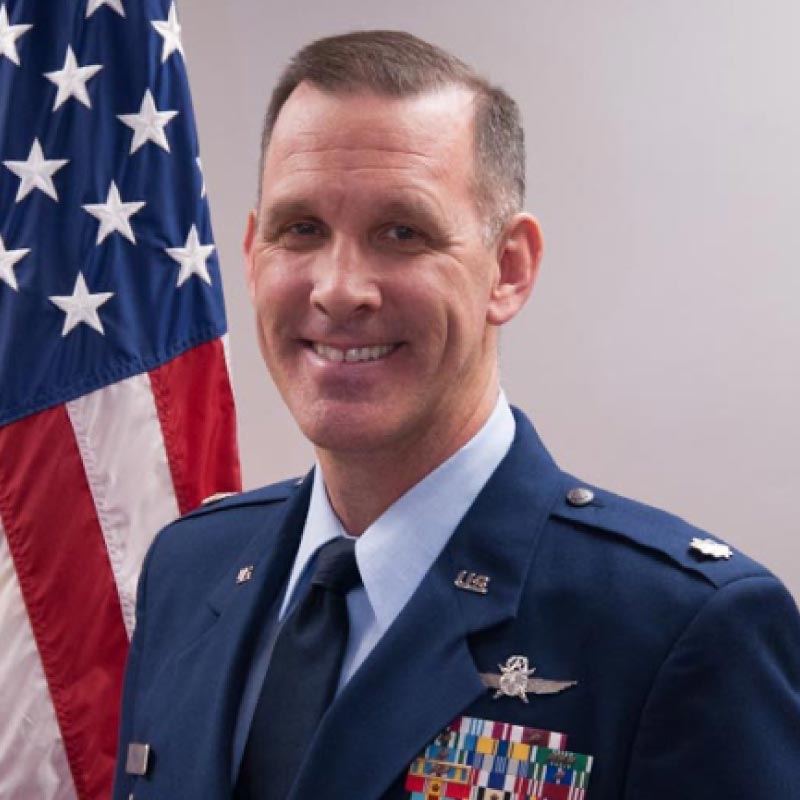 David Young
Military Outreach & Real Estate Agent
Lt Col David Young, USAF (ret.), is a retired Air Force Officer with command experience at various levels, organizational experience at the tactical, operational and strategic level, and served overseas in Korea, Iraq, and the Azores. He has a BS in Secondary Ed, with a double minor in Math and Science, an MBA, and is a Certified Information Systems Security Professional. Dave is married with five children and has five grandchildren.
Susie Herr
Licensed Assistant
Susie is a licensed real estate agent in Texas. Born and raised in California, she moved to Texas with her husband and three of her five children in 2015. Susie assists with the Texas connections and holds a BA degree. She has extensive work experience in administration, non-profit organizations, small businesses and homeschooling her children.