Why Choose Conservative Move?
We understand just how difficult the decision is to move away from a home and State you've loved. Our founders left a community they once loved too. We get it. You're choosing to start a new life somewhere better. Here are just a few reasons why so many choose Conservative Move to help them move to a red or conservative State:
Guiding You Through Buying a Home
We have top-producing real-estate agents all across the U.S. that work together to ensure that buying your home is a seamless process. Our team will work with you on researching homes in your budget and preferred areas and can even tour a prospective home virtually with you, if you cannot come to visit it in person. Our agents work locally in every state so that they can connect you with the resources you'll need to make your new home purchase a seamless process.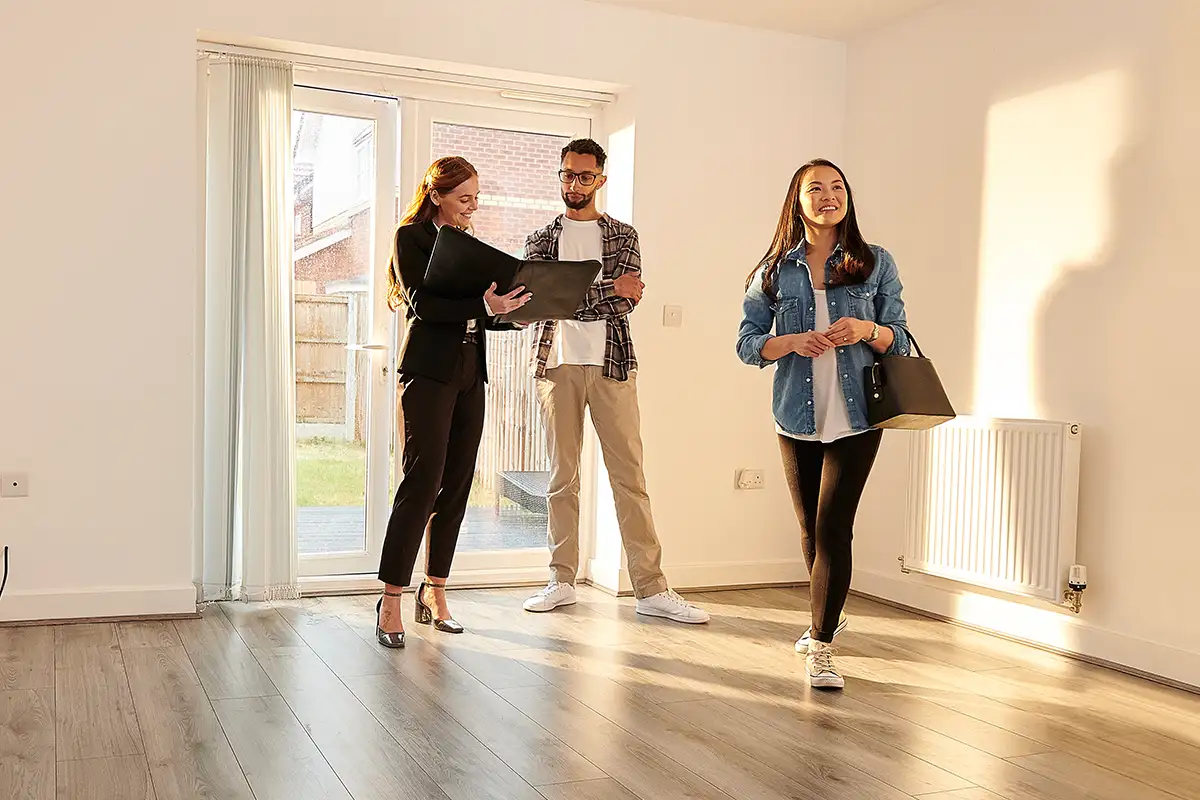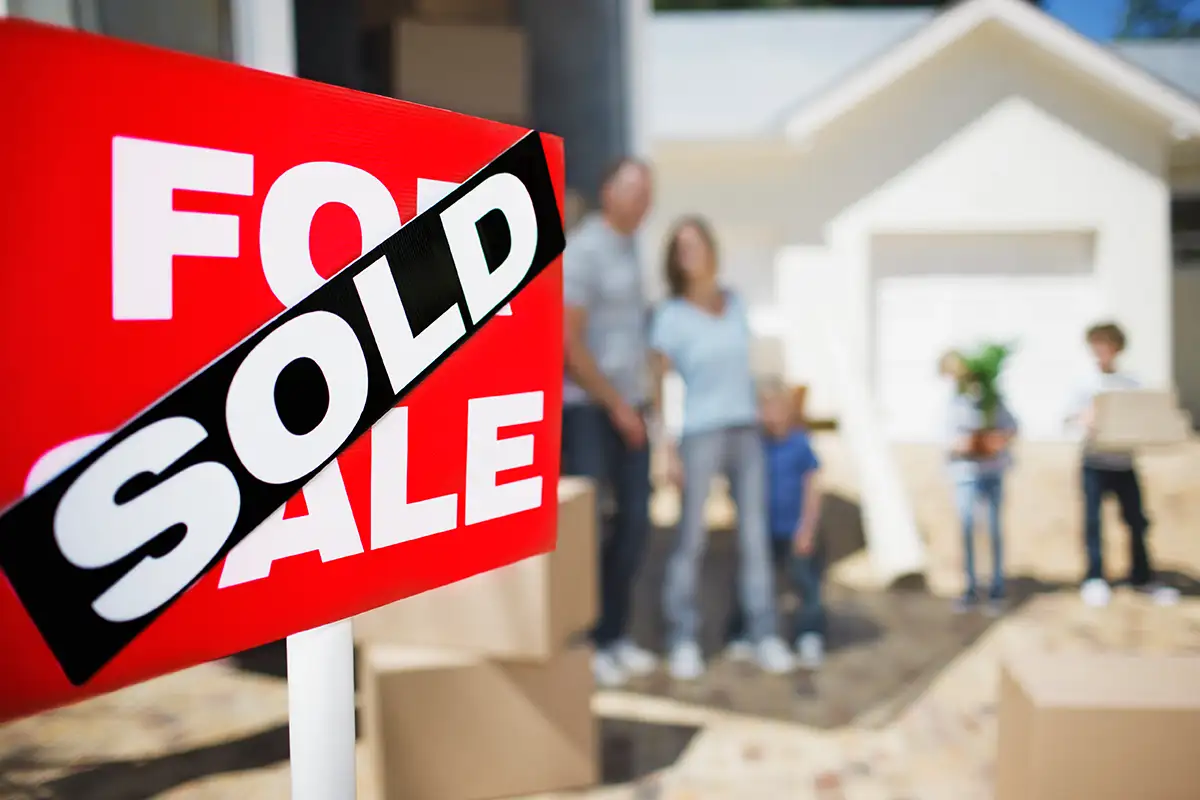 Selling your Existing Home
That same network of agents will help list your home as well, anywhere in America. We want you to feel secure that you're working with people you can trust on both sides of your move. It is difficult to say goodbye to the home you love, but knowing your agent has your best interest at heart, can make it that much easier to leave. Our agents know how to work the market in each area, in your favor, making sure that you get true value for the sale of your current home.
Moving Can be Easy with Us
To help you get the home of your dreams in the state with your values, our team can guide you to preferred lenders that assist you with local or national solutions for a traditional 30-year fixed mortgage or VA loan. We also have a team with connections to local moving companies and other moving needs to make the process as smooth as possible.