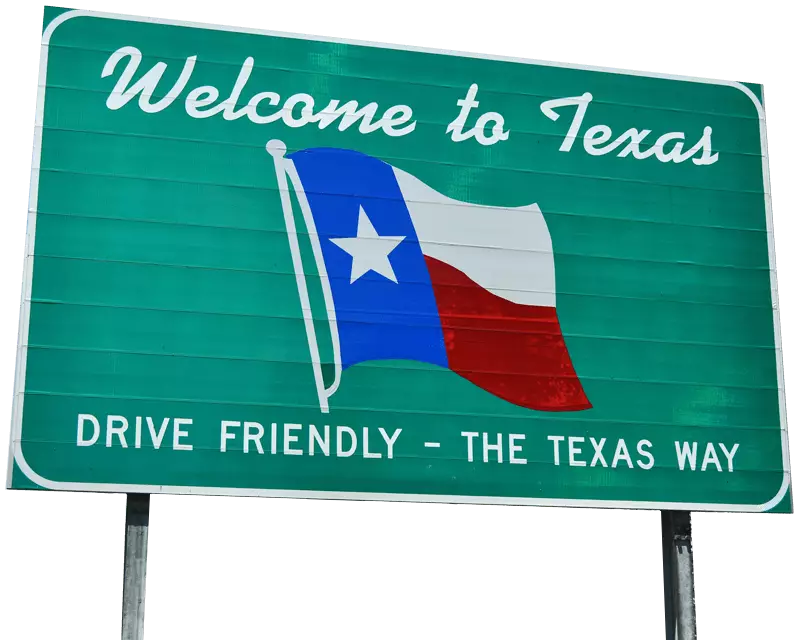 Collin County
Collin County is home to some of the best suburban neighborhoods and school districts in Texas! One of the fastest growing in the nation, Collin is home to thriving communities and job opportunities. You can find tons of experiences, sports, dining, and culture in Collin County.
Median Home Price: $430,000
Cities: McKinney, Plano, Allen, Frisco, Celina, Anna, Prosper, Parker, Lucas

Thriving Neighborhoods, Major Highways, Bustling Shopping & Dining
Dallas County
Dallas County is the heart of the Dallas/Fort Worth metroplex. Known for the iconic TV show, the wealth, and traffic, Dallas and the county itself have been made the star attraction of the metroplex. It is home to American Airlines Center, Reunion Tower, skyscrapers, the Perot Museum, and restaurants of every kind.
Median Home Price: $325,000
Pop: 2.6 Million ('19)

Cities: Dallas, Highland Park, Garland, Irving, Richardson

Love Field Airport, Major Interstates, Bustling Downtown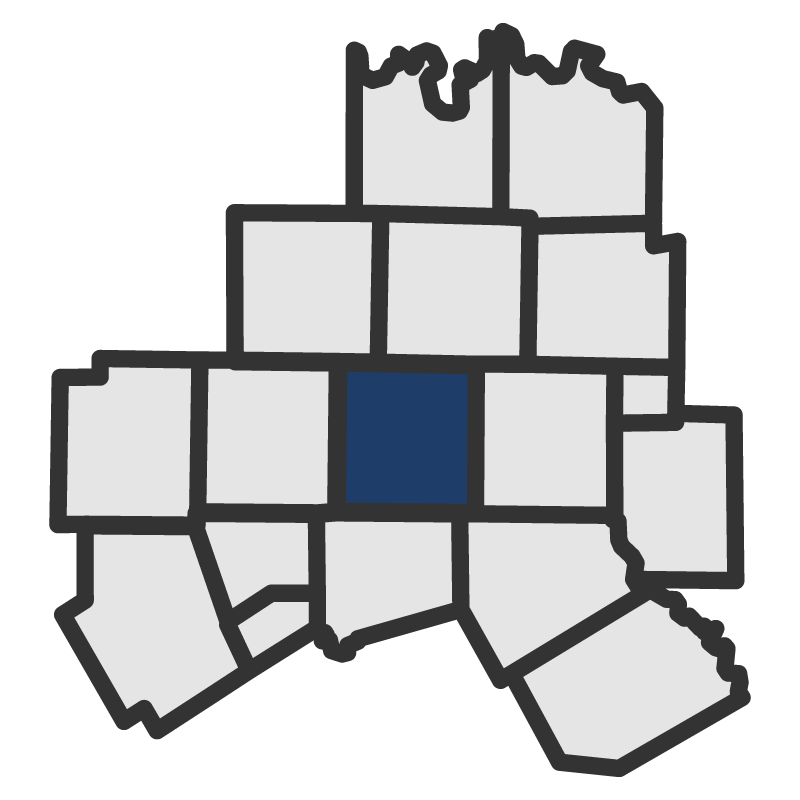 Tarrant County
Tarrant County is where West Texas meets City Texas. Fort Worth is home to the Stockyards where you put on your best boots, nicest hat, and go experience the aurora that made Texas famous. Home to DFW Airport, you can easily access national and international travel. It's home to thriving entertainment and several of the best school districts statewide.
Median Home Price: $304,000
Cities: Fort Worth, Arlington, Southlake, Mansfield, Keller, Grand Prairie, Grapevine

DFW Airport, Major Interstates & Highways, Rangers/Cowboys Stadiums, Six Flags, Stockyards
Denton County
The expansion of the DFW suburbs continues into Denton county. With easy access to DFW Airport, and major interstates, traveling to/from here is easy. It is home to Grandscape, one of the largest shopping centers in Texas with Nebraska Furniture Mart and Scheels massive stores. If you love spending time at the lake, then you'll have a great time here too.
Median Home Price: $395,000
Cities: Denton, Flower Mound, Carrollton, Lewisville, Little Elm, The Colony, Corinty

Major Interstates & Highways, Lakes Lewisville & Ray Roberts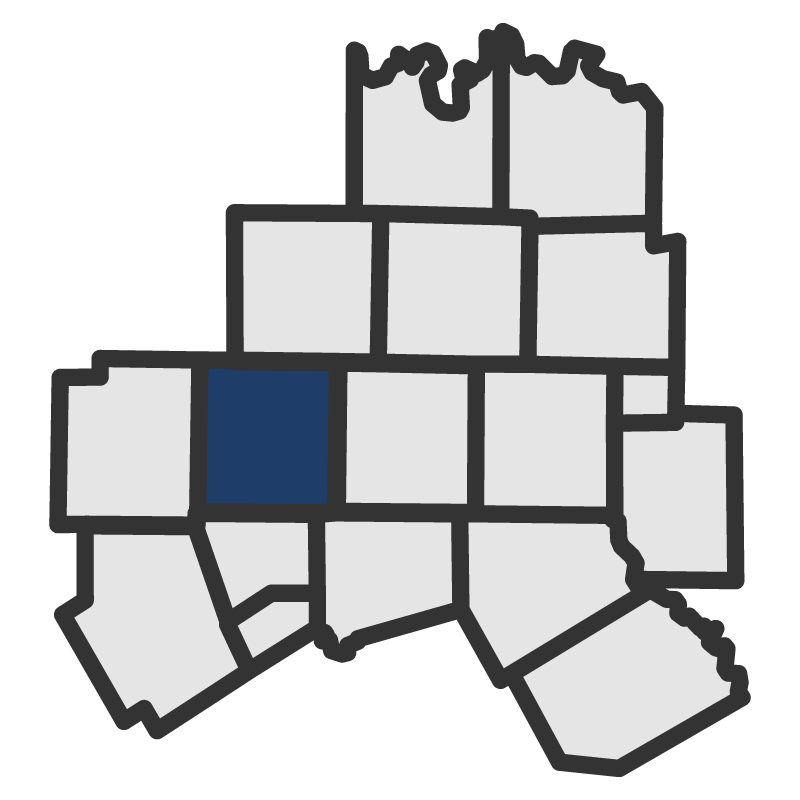 Parker County
Parker County is an up and coming county just west of Tarrant County. This is where West Texas begins for the DFW Metroplex. You can find very affordable homes, lots of open land, and with access to 2 major Interstates, you can easily be back in the city for work or travel.
Median Home Price: $385,000
Cities: Weatherford, Aledo, Brock, Hudson Oaks, Willow Park

Major Interstates, "Small Town" Texas Towns, Lake Weatherford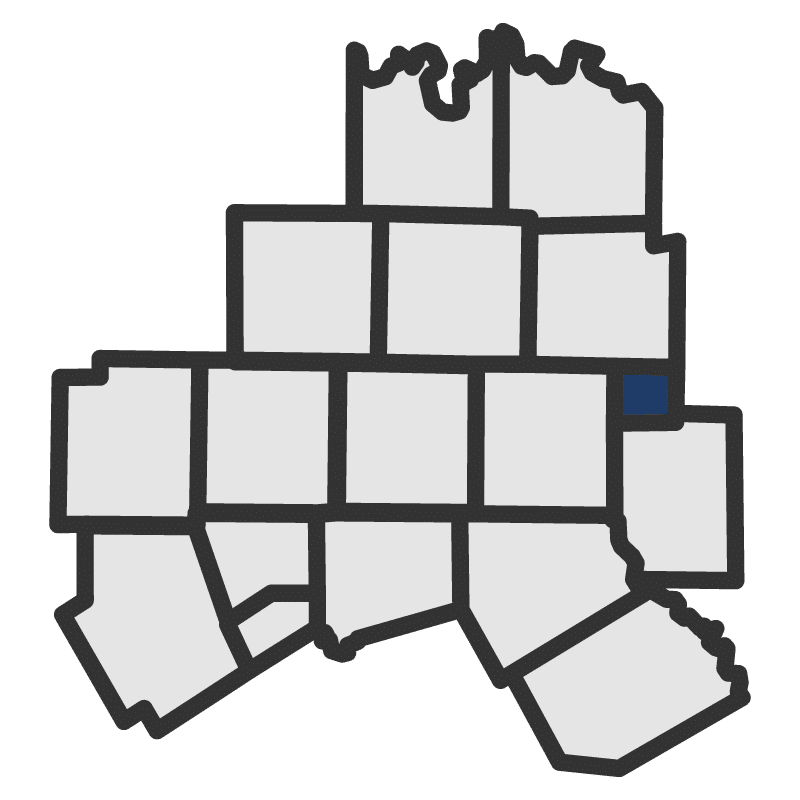 Rockwall County
Rockwall County is the smallest geographic county in Texas. I-30 runs through the heart of this county making it easy to travel into Dallas or access the suburbs of Collin County.
Median Home Price: $363,000
Cities: Rockwall, Fate, Heath, Royse City
Grayson County
Grayson County, just to the north of Collin County, is quickly growing too. As another rural county in Texas, the homes here are very affordable and land is plentiful too. With easy access to Hwy 75, you can easily access shopping, food, and entertainment in Collin or Dallas counties.
Median Home Price: $247,500
Cities: Sherman, Denison, Gunter, Pottsboro, Van Alstyne, Sadler Howe

State Highways, Lake Texoma
Why Move to North Texas?
We understand just how difficult the decision is to move away. Our founders left a community they once loved too. We get it. You're choosing to start a new life somewhere better. Here are just a few reasons why so many choose to move to North Texas:
Safe Communities
North Texas is home to a wide mix of communities, many of which take communal and personal safety seriously. We're home to some of the best police departments and Sheriffs in Texas.
Great Schools
North Texas has a wide range of educational opportunities for your children. With 7 of the top 20 school districts, dozens of charter schools, and other learning activities, your child will have a place to learn.
Affordable
Cost of living varies greatly across the country, but comparatively speaking, Texas is one of the most affordable States to live. Roughly speaking, when compared to California, Texas is 30-40% less expensive to live, eat, entertain and homes are 50-60% more affordable here with the county wide average home cost being $347,000.
Travel
North Texas serves as a crossroads for much of the travel in the United States and Texas alike. Home to 2 major airports (DFW, Love Field), you're bound to find a flight to go across the country or across the world. Several major Interstates also intersect here with I-35 & 45 going North/South and I-20 & 30 going East/West.
Exciting Weather
North Texas has one of the most consistent weather patterns in Texas. The winters are mild, spring brings nice weather, the summer is hot and somewhat humid, and the fall can be lovely and cool. Tornadoes are an occasional threat but have not struck major population centers for a long time.
Entertainment
North Texas boasts some of the best entertainment in the State. We're home to several schools that regularly win State Championships in several sports, the Dallas Cowboys, Stars, Mavericks, several minor league teams for the professionals, museums, award winning restaurants, the State Fair, and so much more!
I'm Ready! Let's Get Moving!